Female Adanac Challenge
---
Female Adanac Challenge Cup
ADANAC CHALLENGE 2019 GIRLS COMPETITIVE BOX LACROSSE TOURNAMENT
Dates: May 23-26, 2018
Tournament Registration is FULL
Update May 26: Remaining 50-50 unclaimed: Please contact Jodi at 604-209-4658 to claim!
May 26 1PM Draw is now CLAIMED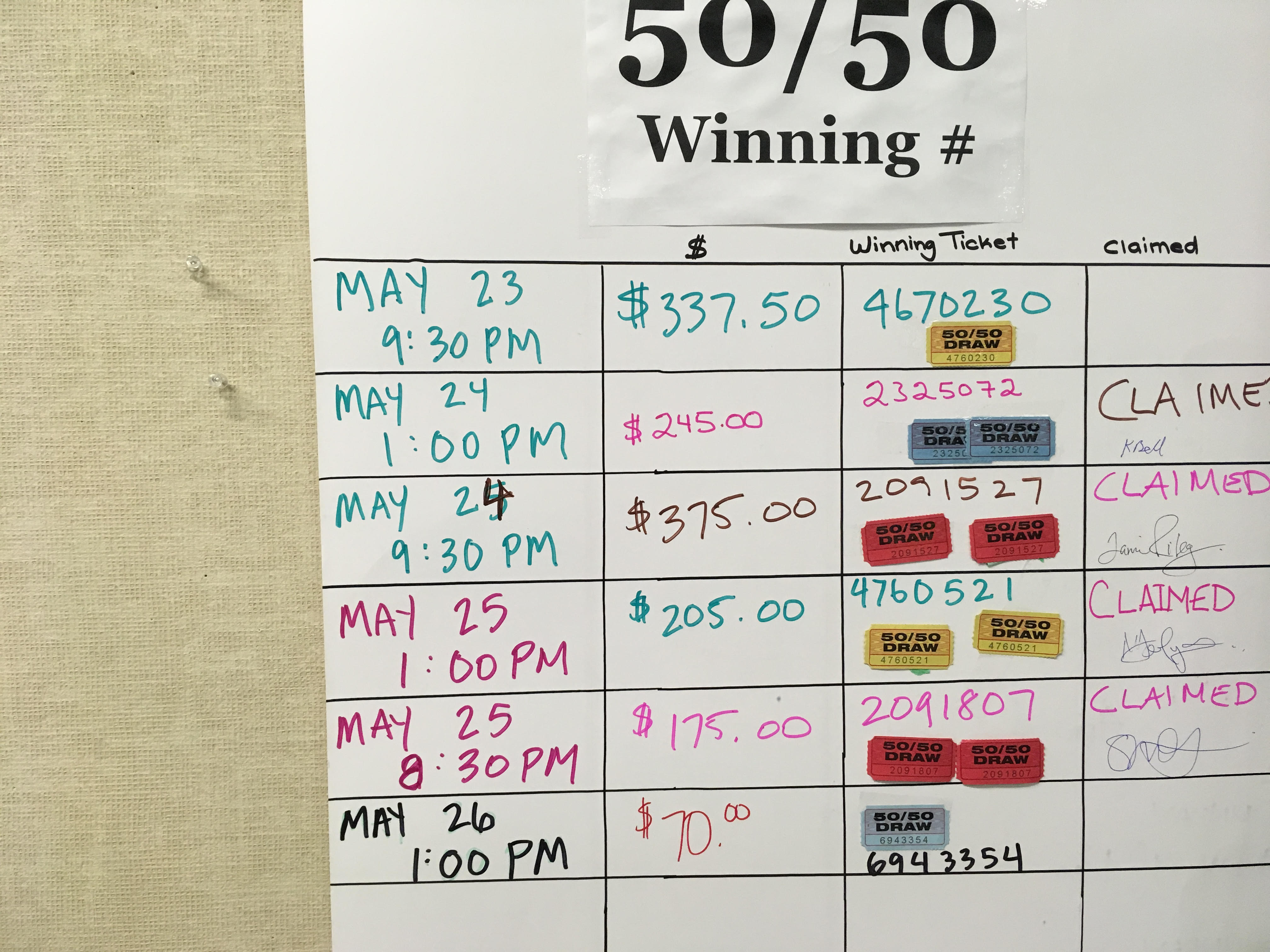 UPDATE MAY 23: The interactive schedule with the teams to the right is now UP TO DATE!
SCHEDULE HAS BEEN UPDATED on May 22!
LINK TO 2019 SCHEDULE - Updated as of May 22 1PM
Welcome to the 2019 Adanac Challenge!
Addresses of Arenas:

Poirier Sport and Leisure Complex

633 Poirier Street

Coquitlam, BC V3J 6A9

PH: 604-927-6027

Porier Forum

618 Poirier Street

Coquitlam, BC V3J 6A9

Across Street from sport and leisure complex, corner of Porier Street and Winslow Avenue
Managers Check in: Please check in at Tournament office 15 min prior to first game (or sooner!) Upstairs in the "Main" Arena, office with windows by elevators.
You will receive a bag of goodies - tournament swag, hot dog vouchers, and other goodies!
You will receive a magnetic sign for your dressing room door, take it with you! Put it up! Those change rooms can be confusing!
Hoodie orders will be available for pick up once payment is received.
**A very small supply of extra hoodies and tshirts were ordered, if you would like to purchase additional items, please see us in the tournament office.
Timeliness: This tournament weekend's schedule is JAM PACKED. Please have teams ready to go 10 min prior to game time! It is very important all games remain on schedule as we do not have extra time!
Schedule and Rules: This link will take you to the schedule (v11 as of May 22), This link will take you to the rules.
Click on your team name to the right, you will see your games!
If this is your first "Challenge" tournament with 'playoffs', please make sure your coaches, parents and team understand the rules. Things can get 'heated' as round robin play ends if folks are not aware of how the seeding for the semi's or medal round's work.
MVP/Heart&Hustle/Medals: Each game will have an MVP (Most Valuable Player) and H/H (Heart and Hustle) award given at the conclusion of the game. Your coach will be given a small sheet to use during the game to designate 2 players from their team to receive the award from the referee's at the end of each game. Please make sure the coach gets that information to the ref at the conclusion of the game. Teams will line up at center and the awards will be given out. DO NOT GIVE EITHER AWARD TO A PLAYER TWICE. We want the most possible athelete's getting an award vs doubling up.
Game Snacks: each player will receive vouchers for one post game snack for each game over the weekend. Players are advised to head to the MAIN arena Tournament Office (upstairs in MAIN arena) to receive their choice of snack!
Raffle Table and Vendors: some Vendors will be onsite selling clothing, equipment, raffle baskets will be downstairs between arenas.
Food: Players will receive a free hotdog voucher, there is a full service café in the building as well. Saturday morning from 9am - Noon (or when food runs out), there is a pancake breakfast, sponsored by the JR Adanacs across the street, across from the Forum, off of Poirier St. There is a price for breakfast, details to come soon. As well, every Sunday there is a farmers market in the parking lot of the Forum.
Senior Adanacs Home Opener: Saturday night, 7pm in the MAIN arena is the SR Adanacs home opener against the Burnaby Lakers. Each player will receive a ticket for free entry and 2-for-1 parent entry.
Thank You again for choosing us as your tournament of choice! We are thrilled to have you, please reach out to any tournament staff with any questions and enjoy the lacrosse weekend!!!
- Jodi Kent, Tournament Coordinator
Questions, concerns please direct them to president@coquitlamlacrosse.ca, 604-315-2342
Questions about referee's or reffing? Please contact: referee@coquitlamlacrosse.ca or 604-626-5045
Jodi Kent, Tournament Coordinator
COQUITLAM VOLUNTEERS ONLY -
** Link to tournament office shifts