Female Adanac Challenge
---
Female Adanac Challenge Cup
ADANAC CHALLENGE 2022 GIRLS COMPETITIVE BOX LACROSSE TOURNAMENT
Dates: May 20-22, 2022
NEW TABS ADDED FOR STANDINGS including Goal Average Formula: Link to Game Schedule
THE RAMP TECHNOLOGY WILL NOT SHOW TIED TEAMS IN POINTS IN THE RIGHT ORDER DUE TO OUR USE OF Goal Average Formula for tie breakers. See rules for more info about GAF.
All Raffle Prizes Claimed!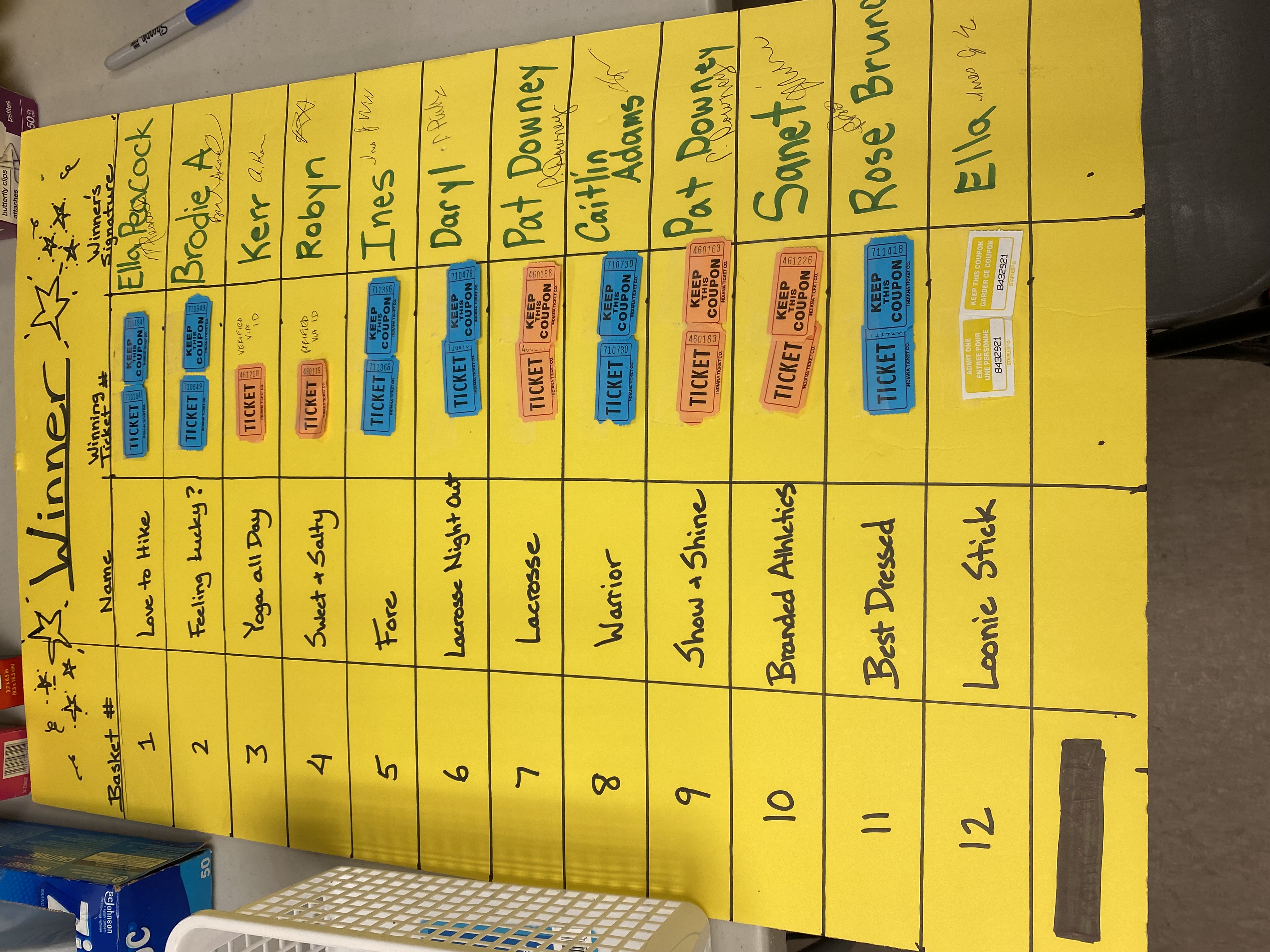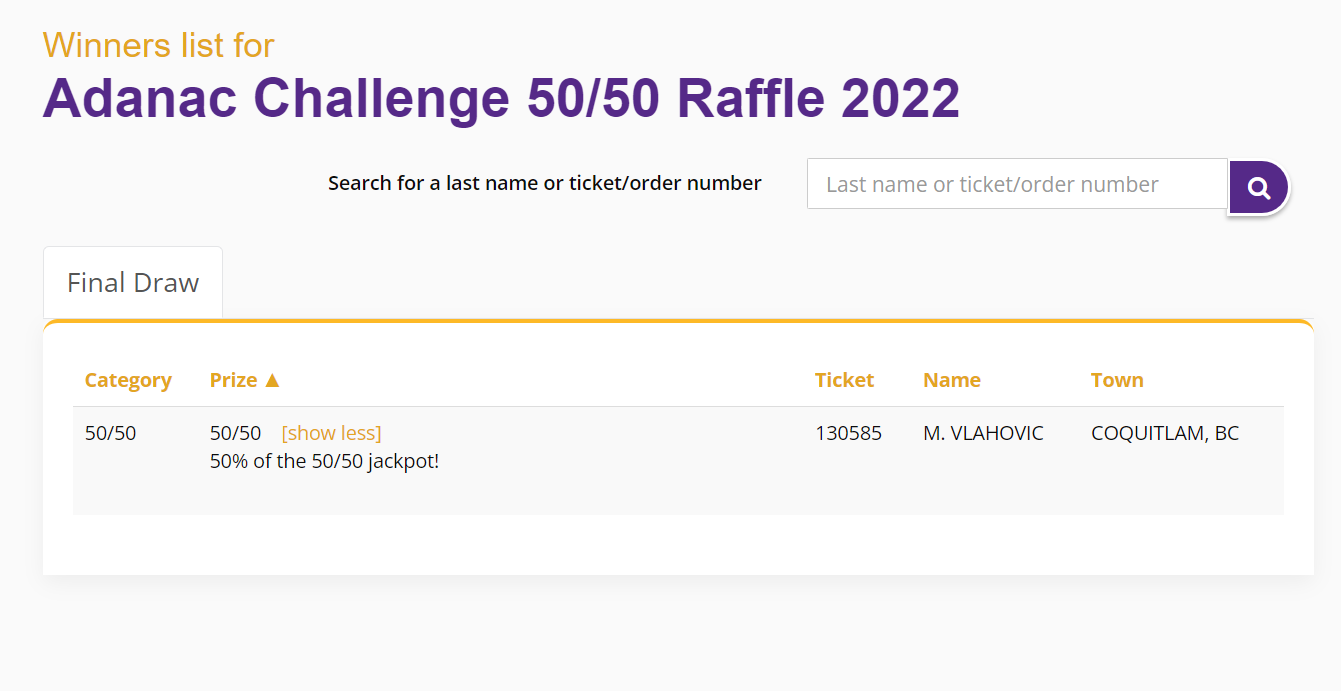 Schedule and Rules: All updates to schedule, scores and posted rules are found on the Tournament Webpage: http://coquitlamlacrosse.ca/tournament/388
If this is your first Challenge tournament with playoffs, please make sure your coaches, parents and team understand the rules. Things can get heated as round robin play ends if folks are not aware of how the seeding for the semi's or medal round's work.
Questions, concerns please direct them to president@coquitlamlacrosse.ca, 604-315-2342
Link to Volunteer Schedule for CMLA volunteers